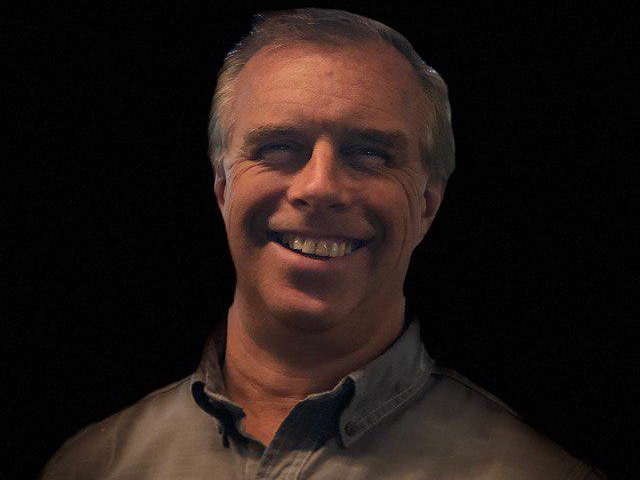 Tron Black
Ravencoin Core Lead Developer
5.05PM-5.25PM
About Ravencoin & Updates
Tron Black is a crypto developer, entrepreneur, and founder of two startups which were sold to publicly traded companies. He was one of the first five employees of t0 (tzero), and helped issue the first publicly traded SEC acknowledged parallel crypto-equity for Overstock.com and the world's first crypto bond offering. Tron is currently a Principal Developer for Medici Ventures which invests in a portfolio of companies including TZero. Tron is currently an advisor to TZero, TUSC, and Realio.fund, and the lead developer for Ravencoin which is both a top 100 crypto-currency and a leading crypto-asset platform.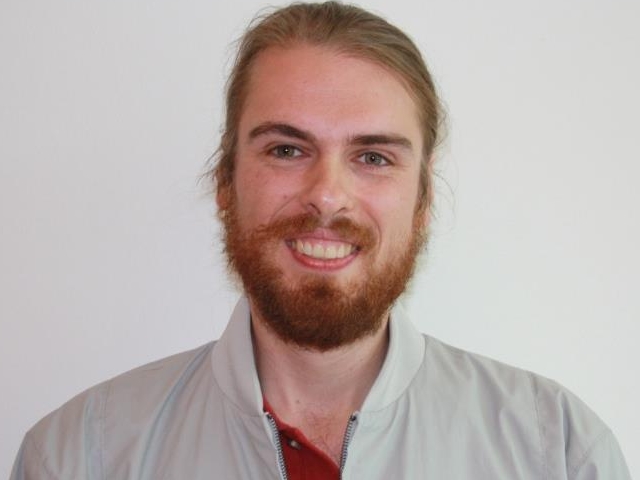 Adam Bull
Founder Ravenland
5.25PM-5.40PM
Developing 2nd Layer for Ravencoin
Adam Bull is one of the many Ravencoin community members since 2018. Through his Ravenland initiative Adam has been developing 2nd layer applications which utilize the Ravencoin blockchain, including a multi asset faucet for distributing asset on the blockchain as well as an online movie library. Currently, Adam and his Ravenland community are developing useful tools for the community such as RavencoinOS, a full node installation package for Raspberry Pi's, and an IPFS master node package.
Visit: Ravenland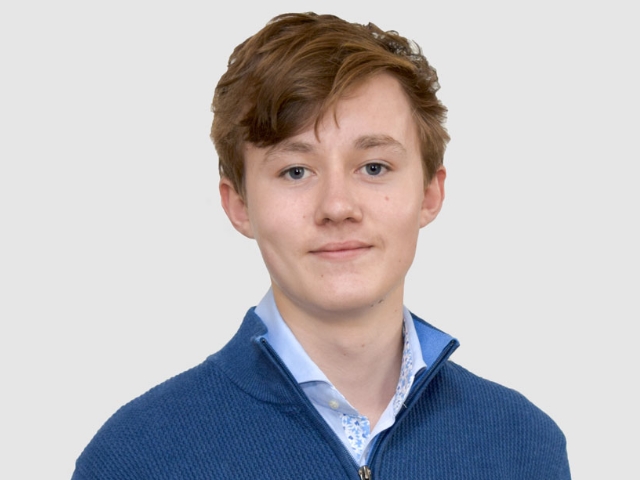 Miles Manley
Founder & Developer Zel Technologies
5.40PM-5.55PM
Ravencoin & ZelCore
Miles founded Zel at age 15, with the goal of creating a fast, scalable, and decentralized blockchain infrastructure for developers to utilize and develop upon. Miles, now 17, is still leading and developing various projects within Zel, a POW cryptocurrency utilizing the unique ZelHash Algorithm. Zel is central to the Zel Technologies ecosystem and supplemented by other products such as ZelCore, ZelNodes, and Zel ID. Miles will be speaking about ZelCore, Zel's multi-asset platform, which recently added support for over 19,200+ Ravencoin assets. Furthermore, Miles will be discussing his involvement with Ravencoin providing details about the current release and plans regarding the intersect of ZelCore and Ravencoin.
Visit: Zel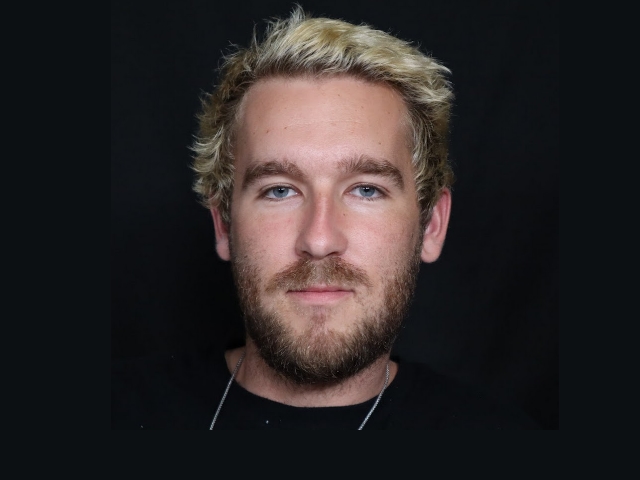 Michael Nye
5.50PM-6.15PM
Q&A with Michael Nye
After the presentations there will be a short Q and A lead by Michael Nye.
Event Details
Ravencoin is a free and open source blockchain platform that focusses on issuing and managing assets, such as securities, land titles, art, documents, apps, game item etc. Unlike other blockchain projects, all Ravencoin content is community generated and managed.
The Ravencoin Meetup Europe is organized by one of many Ravencoin community groups around the world and will focus on what Ravencoin is, how it is being used in Europe, and how people can contribute.
The meetup will be between 5-6:20PM in the Innovation & Investor Zone. Come check us out and see what makes this project and community so amazing!
Venue:
The Ravencoin Meetup Europe will be held during Blockchain Expo Europe in Amsterdam.
RAI Amsterdam
Europaplein 24
1078 GZ Amsterdam
Afterparty
After the presentations (~18:00h) some of the community members would like to meetup for some food and drinks. For more information go to the following page.
Bring Tron to Europe fund raise
As an open source community this event is organized in the spirit of collaboration between community members. We invited Ravencoin Core lead developer Tron Black as main speaker who is holding a fund raiser to cover travel costs. In the spirit of blockchain and assets, a token TRON/FUNDEUROPE will be sent pro-rata to your Ravencoin wallet if you donate 500 RVN or more. The target is 37,500 RVN. If this target is not met, Tron will either personally pay the remainder and go to the meetup or refund everyone who funded 500 RVN or more.
Giveaway
Ravencoin Shop has donated a $50 Ravencoin Shop giftcard, one Ravencoin collector coin and a Ravencoin hat for a special EU Meetup giveaway among the attendees during the meetup. For more Ravencoin items, memorabilia and unique, tokenized physical Ravencoins, visit www.ravencoin.shop.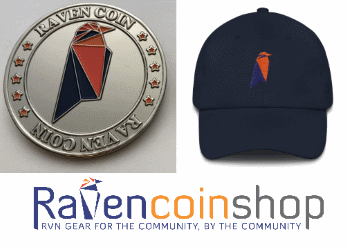 Organizers
Ravencoin Meetup Europe 2019 is organized by members of the Ravencoin community and Blockchain Expo.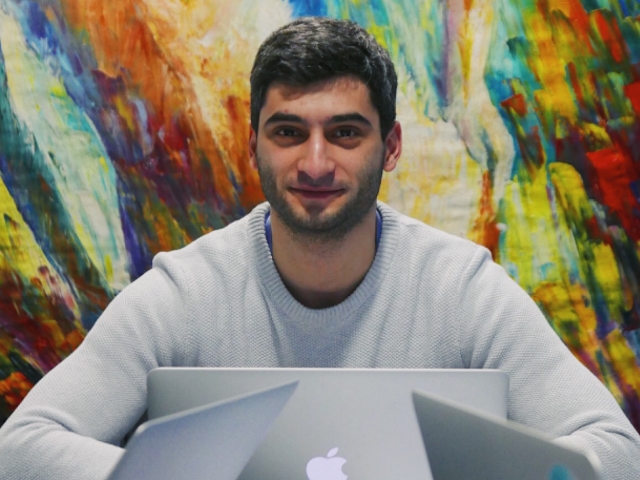 Edgar Aronov
Community Member & CFO of Guaana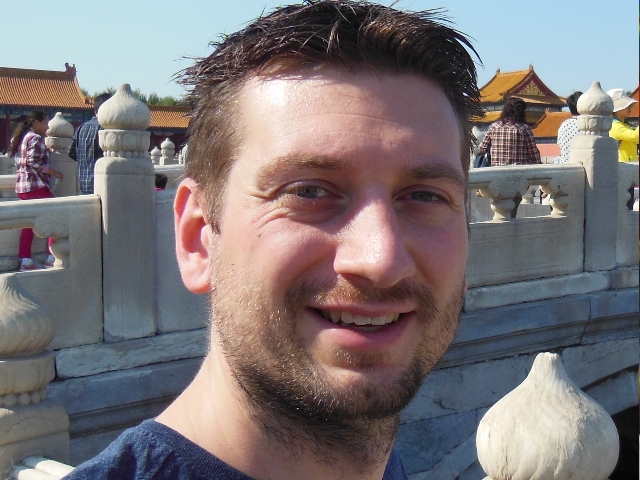 Jelle Dalenberg
Community Member & Postdoctoral Associate, Yale University
Hubert Souisa
Community Member, Telecom Advisor & Network Architect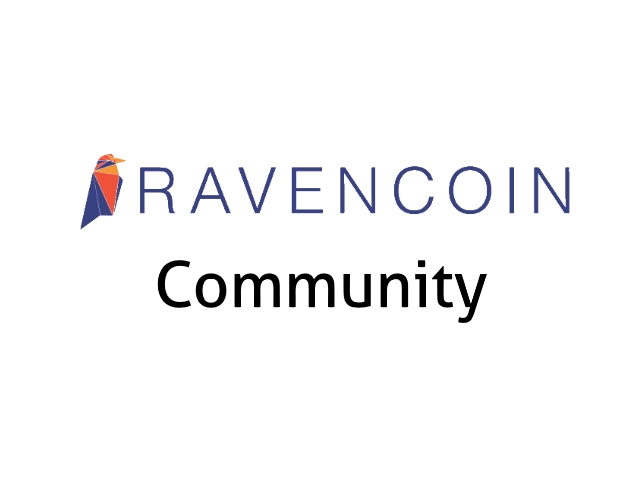 Ravencoin Community