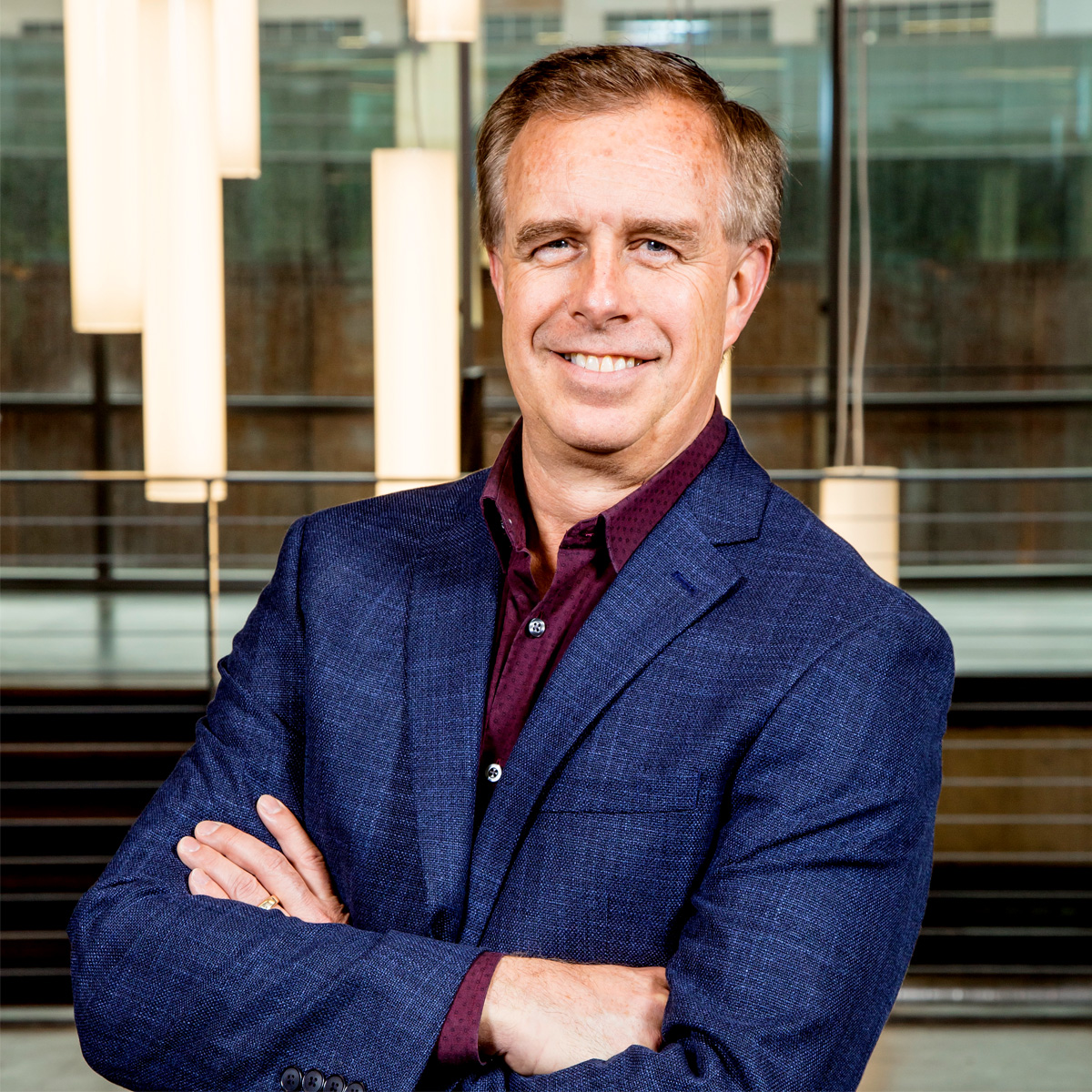 Tron Black
Ravencoin Lead Developer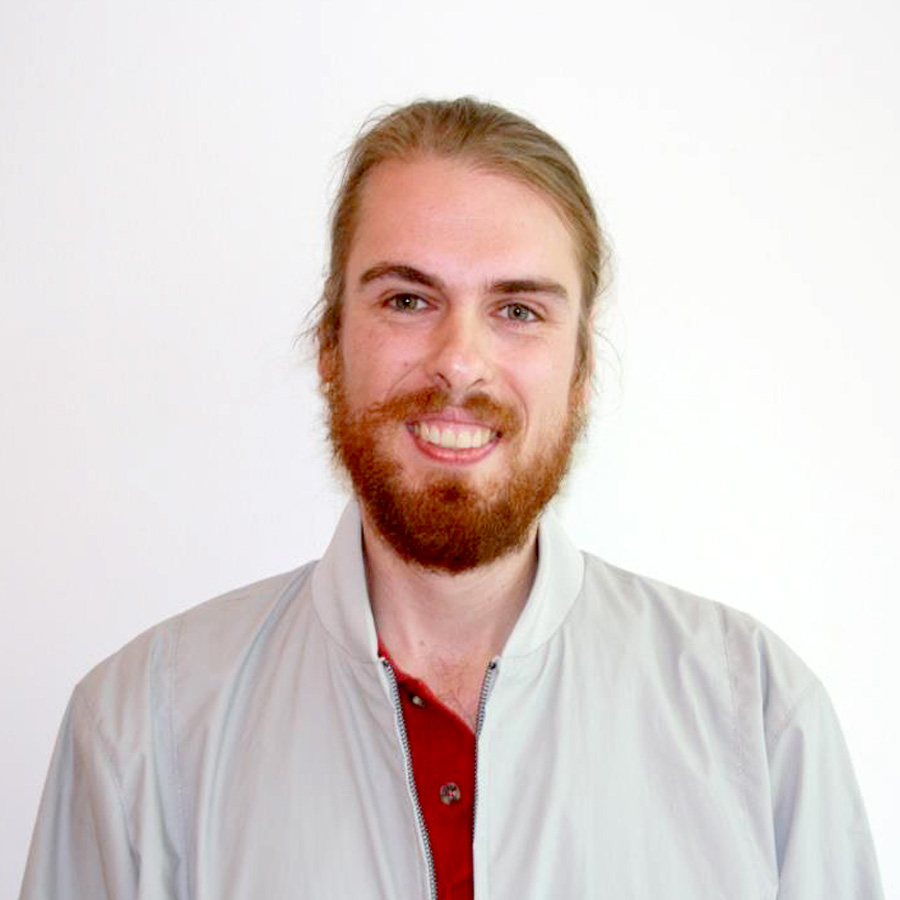 Adam Bull
Founder Ravenland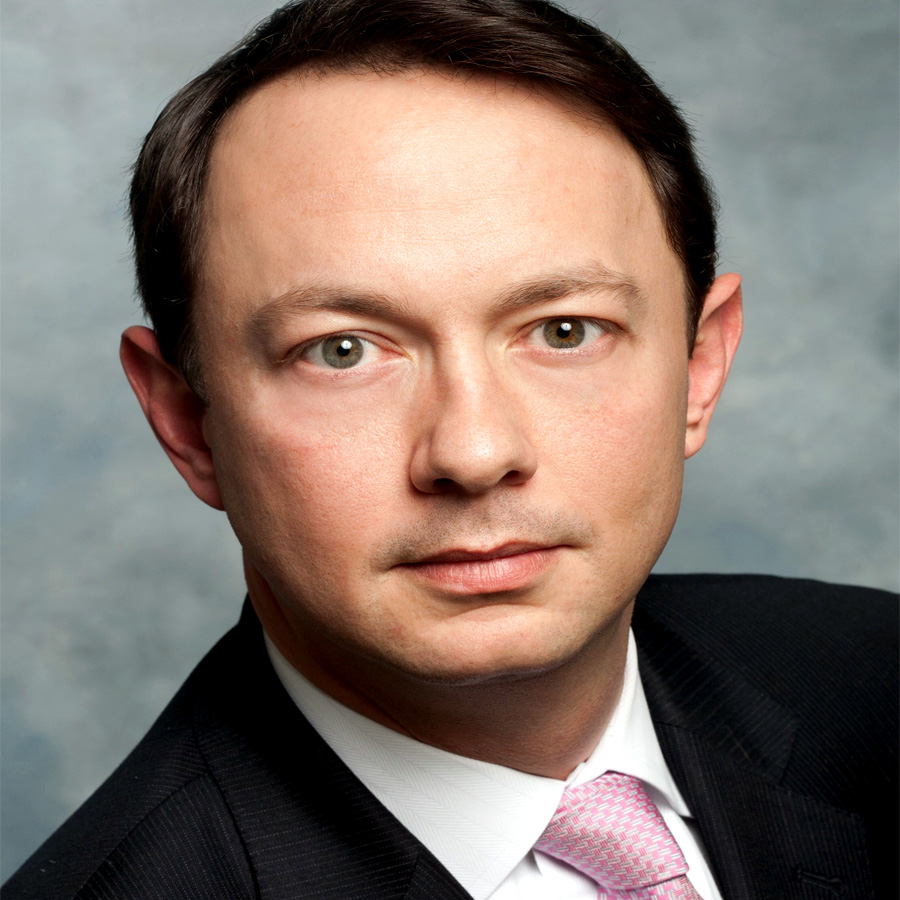 Douglas Pepe
Co-Founder MangoFarm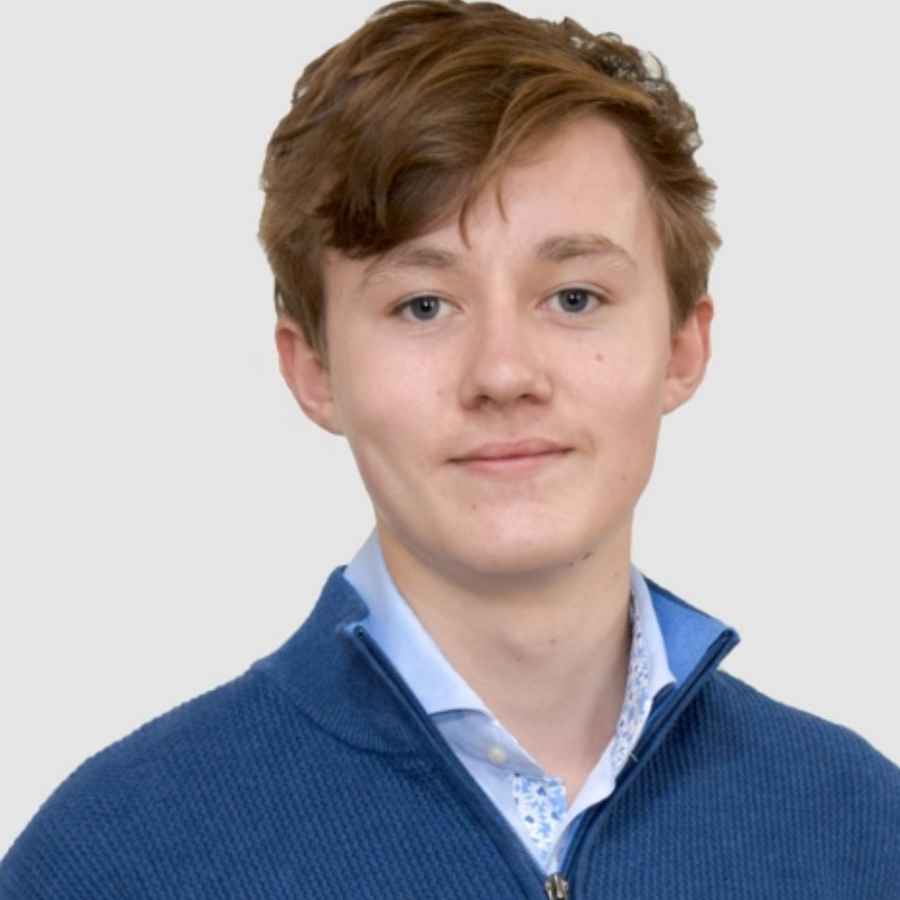 Miles Manley
Zelcore Lead Developer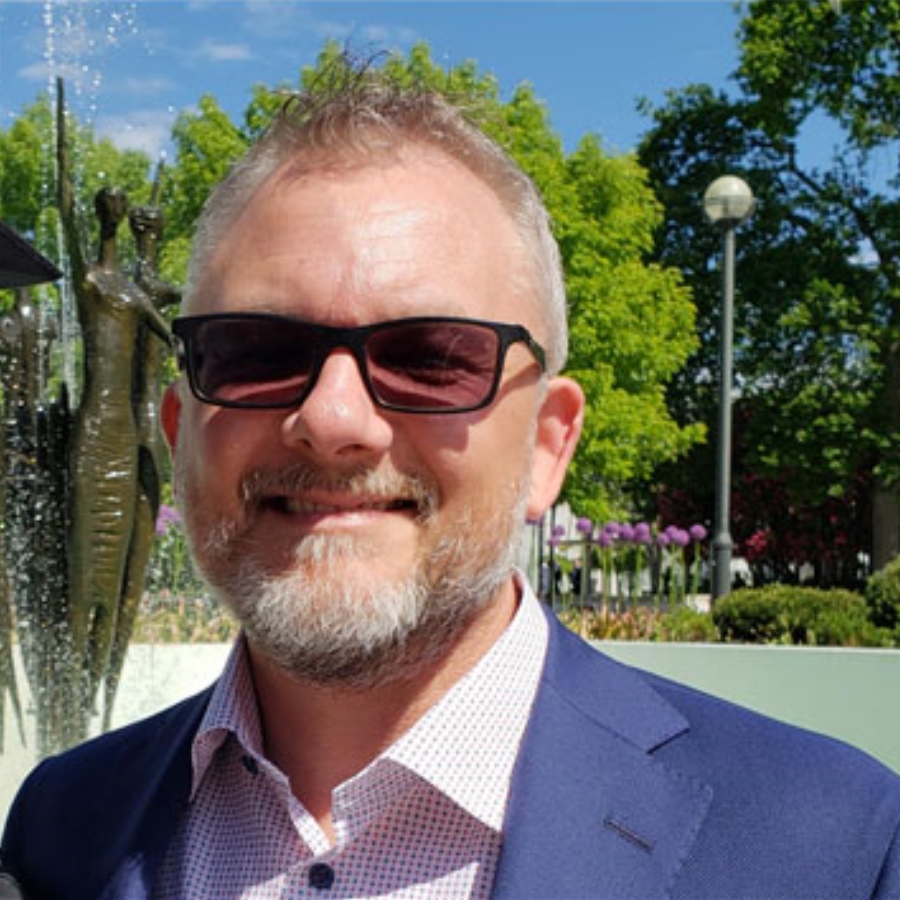 David Carlson
CEO Altered Silicon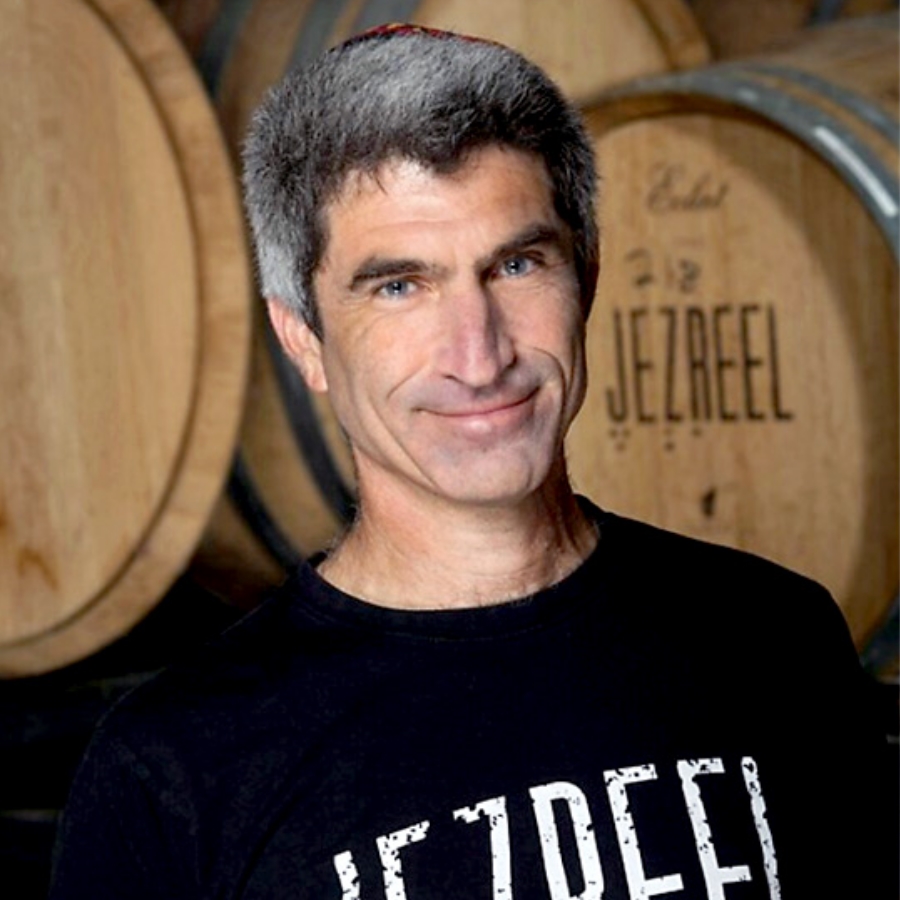 Jacob Ner-David
CEO Vinsent
Event Details
Ravencoin is a Peer-to-Peer Electronic System for the Creation and Transfer of Assets.
[Ravencoin Asia] was created to introduce and spread the value of Ravencoin. Ravencoin is a decentralized digital asset issuance platform that will lead the next trend in Blockchain and Cryptocurrency.
We hope more people experience the future of Ravencoin through our meetups and guest lectures.
Thank you.
Venue:
The K Hotel Seoul
Art Hall
70, Baumoe-ro 12-gil, Seocho-gu, Kye-ri, Seoul, South Korea
For more information visit: www.ravencoinasia.com