Event Details
The Free State Blockchain Digital Assets Conference (FSBDAC) is an "unconference" style event that brings together some of the top financial tech innovators, researchers, company leaders, and other blockchain enthusiasts to explore topics such as digital assets, securities, cryptocurrencies, and other emerging blockchain applications.
Some of the Ravencoin community members will be attending and meet up during this event to talk about all things Ravencoin, assets and blockchain.
Venue:
Durham, NH, USA
The full address and directions will be provided upon registration.
For more information visit: blockchainnh.com
Register here (FSB-DAC ticket $75.00)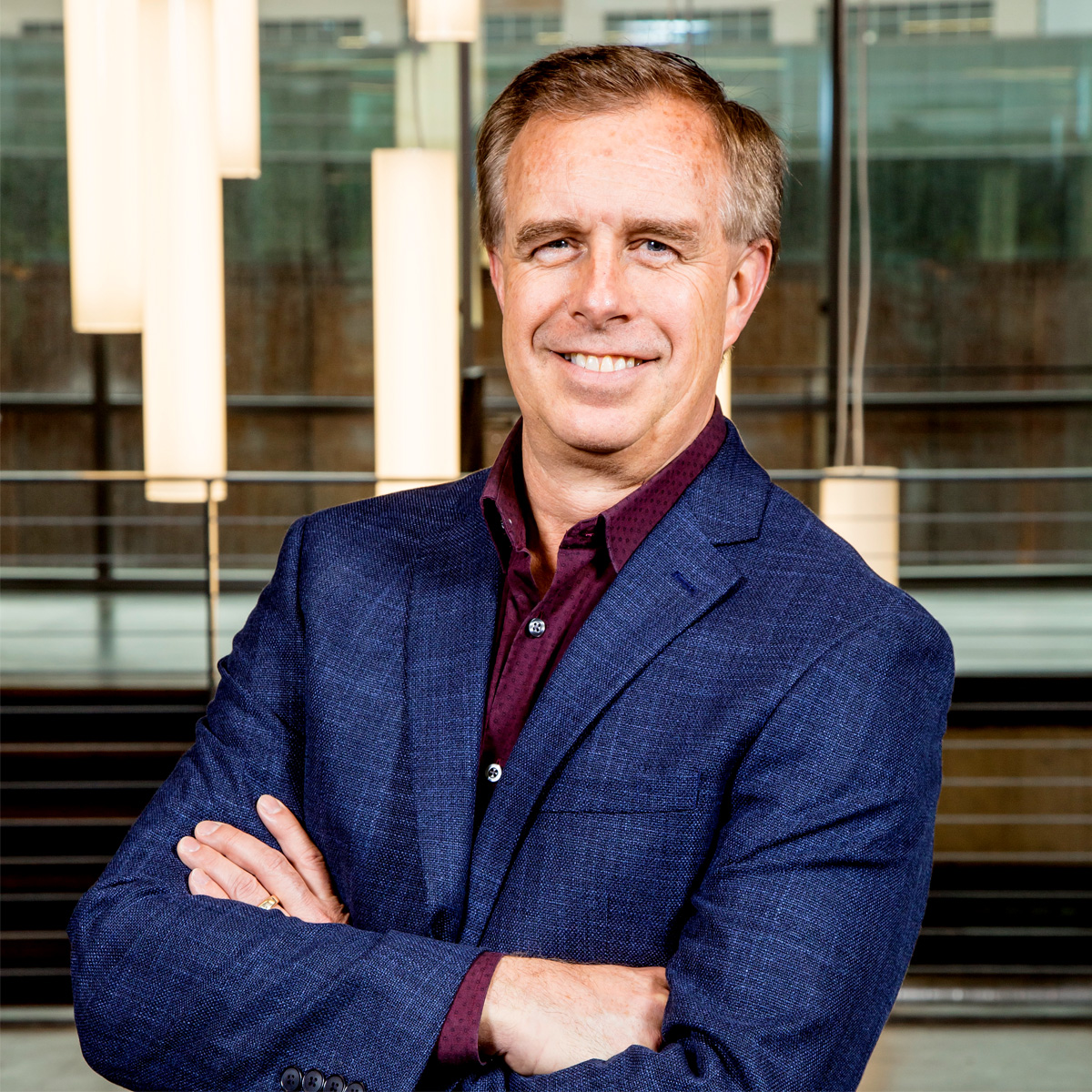 Tron Black
Ravencoin Lead Developer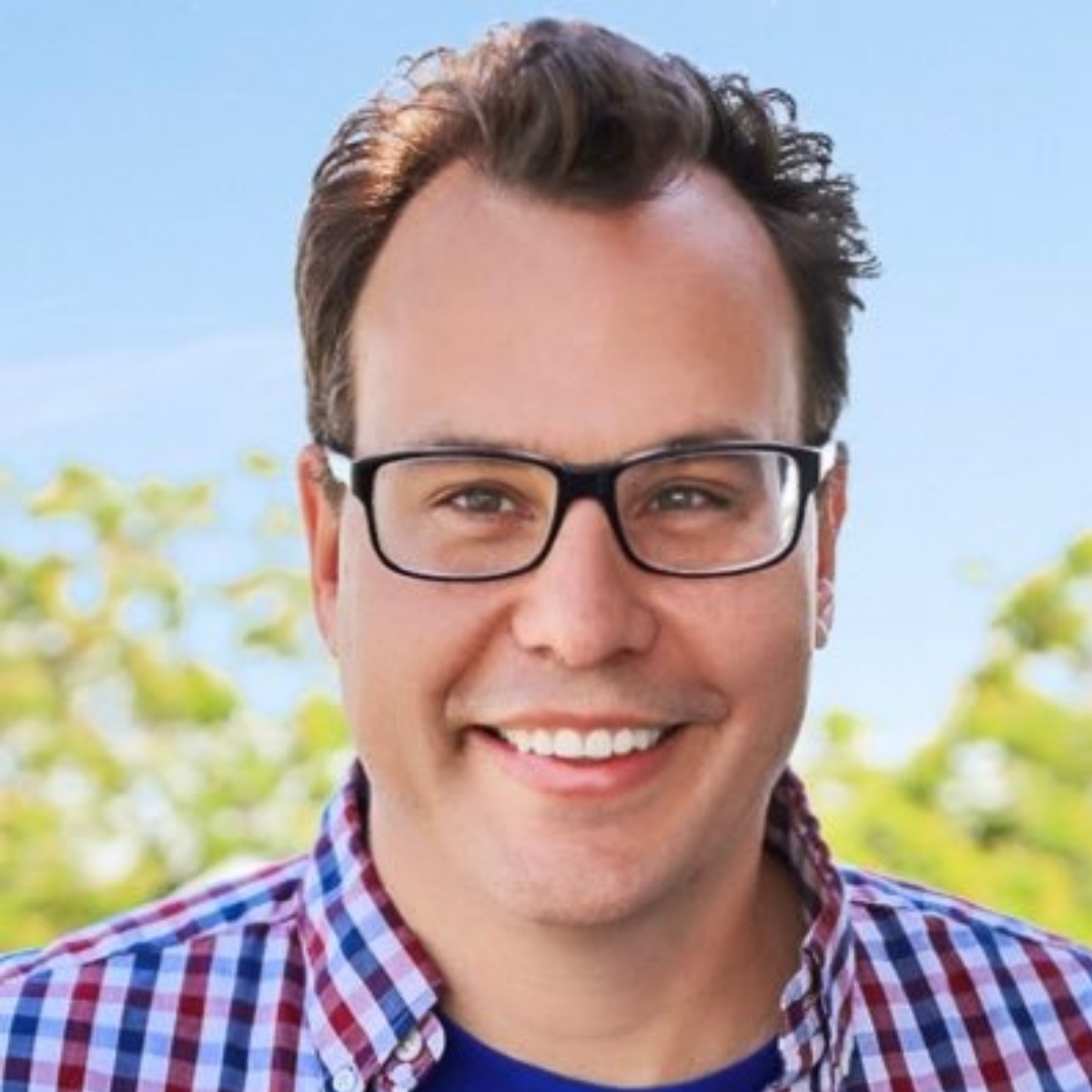 Bruce Fenton
Chainstone Labs